Menemsha is an enchanting New England fishing village located in the town of Chilmark on the island of Martha's Vineyard. While it is a full time commercial fishing harbor for lobstermen, fishermen, draggers and charter fishing. It also offers a beach, a handful of restaurants, the charming Menemsha General Store and a sprinkling of shops.
After a day of boating or fishing, take a leisurely walk along the pier and enjoy the boats returning from a day on the open sea. Order a pre-cooked lobster at Larsen's Fish Market, walk over to Menemsha Beach and watch the splendor of the sun setting over Vineyard Sound.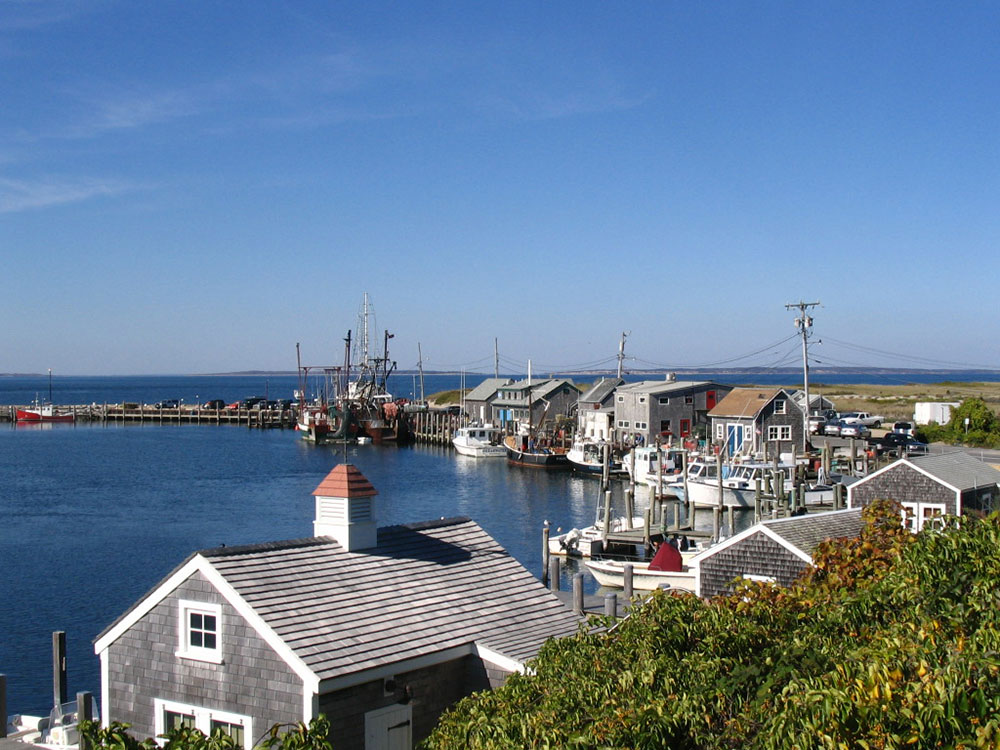 Book Online or give us a call
When calling to book a fishing charter, please provide us with the following charter fishing information:
We will get back to you as soon as possible!
And, thank you for choosing Menemsha Blues Charters!